Onaangename hoofdpersoon, motivatie soms slecht te volgen, maar prachtig en leesbaar geschreven en vol boeiende verhalen. Spannend ook. Van mij 4/5 sterren, ik ga meer lezen van Auster. Ik spring natuurlijk weer onzettend laat op de wagen, maar dit is nou echt zo'n schrijver waar ik alles van wil gaan lezen. Had ik eerder met Murakami, Norman Mailer, John Irving en Douglas Coupland.
I have always been a plodder, a person whop anguishes and struggles over each sentence, and even on my best days I do no more than inch along, crawling on my belly like a man lost in the desert. The smallest word is surrounded by acres of silence for me, and even after I manage to get that word down on the page, it seems to sit there like a mirage, a speck of doubt glimmering in the sand.
Bijzonder mooie uitgaves zijn er trouwens gemaakt van dit boek.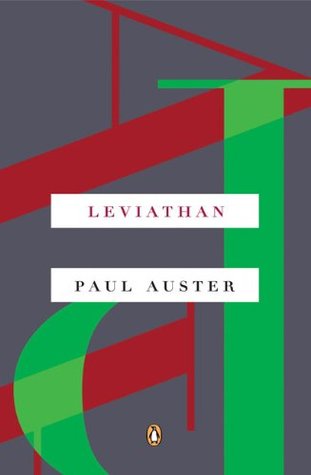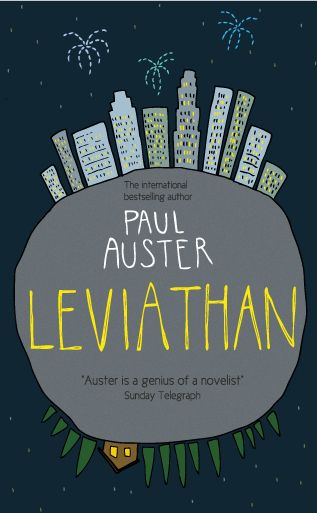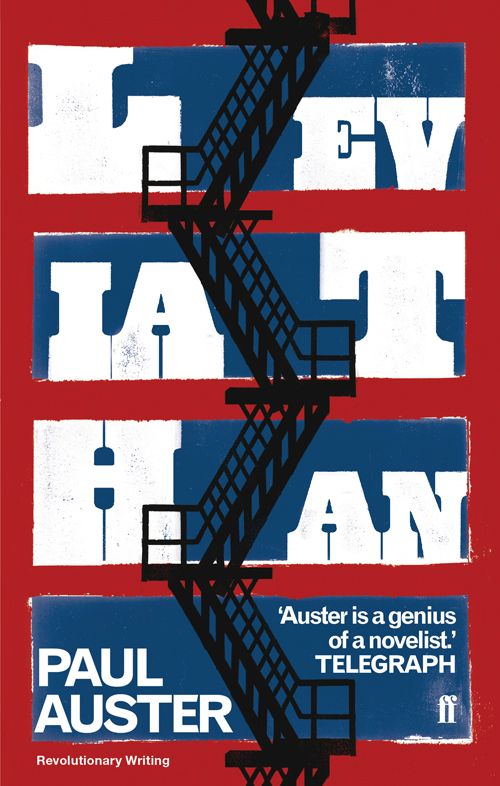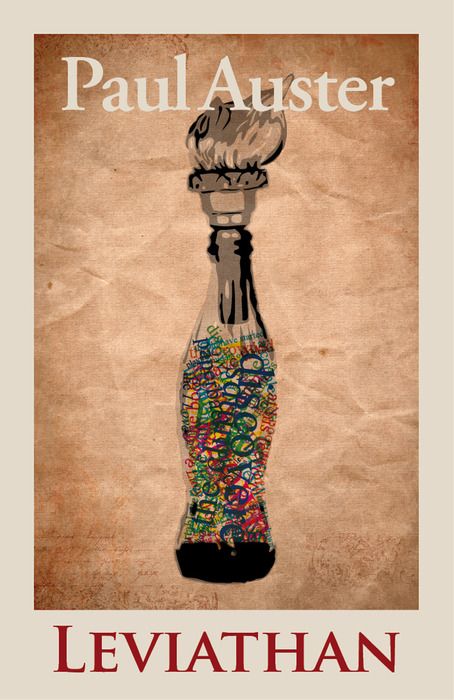 Na de dood van zijn vriend kijkt een schrijver terug op het ontstaan en de ontwikkeling van hun vriendschap.
Dit jaar wil ik 22 boeken te lezen. Dit is boek nummer 23. Hoera :) ++ Ik ben te vinden op Goodreads