Na dit boek en Stranger Things seizoen 2 ben ik wel even klaar met de jaren tachtig. Maar, grappig is het -voor even- wel. Vooral in Ready Player One zitten absurd veel 80s referenties.
Het is eigenlijk een type boek waar ik geen liefhebber van ben (SF waar alles in kan). Kinderachtig verhaal. Het liefdesverhaaltje is ongemakkelijk (gelukkig geen sexy times). De verplichte correcte boodschapjes zijn onprettig.
En toch heb ik genoten & gelachen. De lijst refenties is genieten. Joust. TSR-80. Commodore 64. Pitfall. Pac-Man (Ms. Pac-Man was VEEL leuker). De Atari 2600.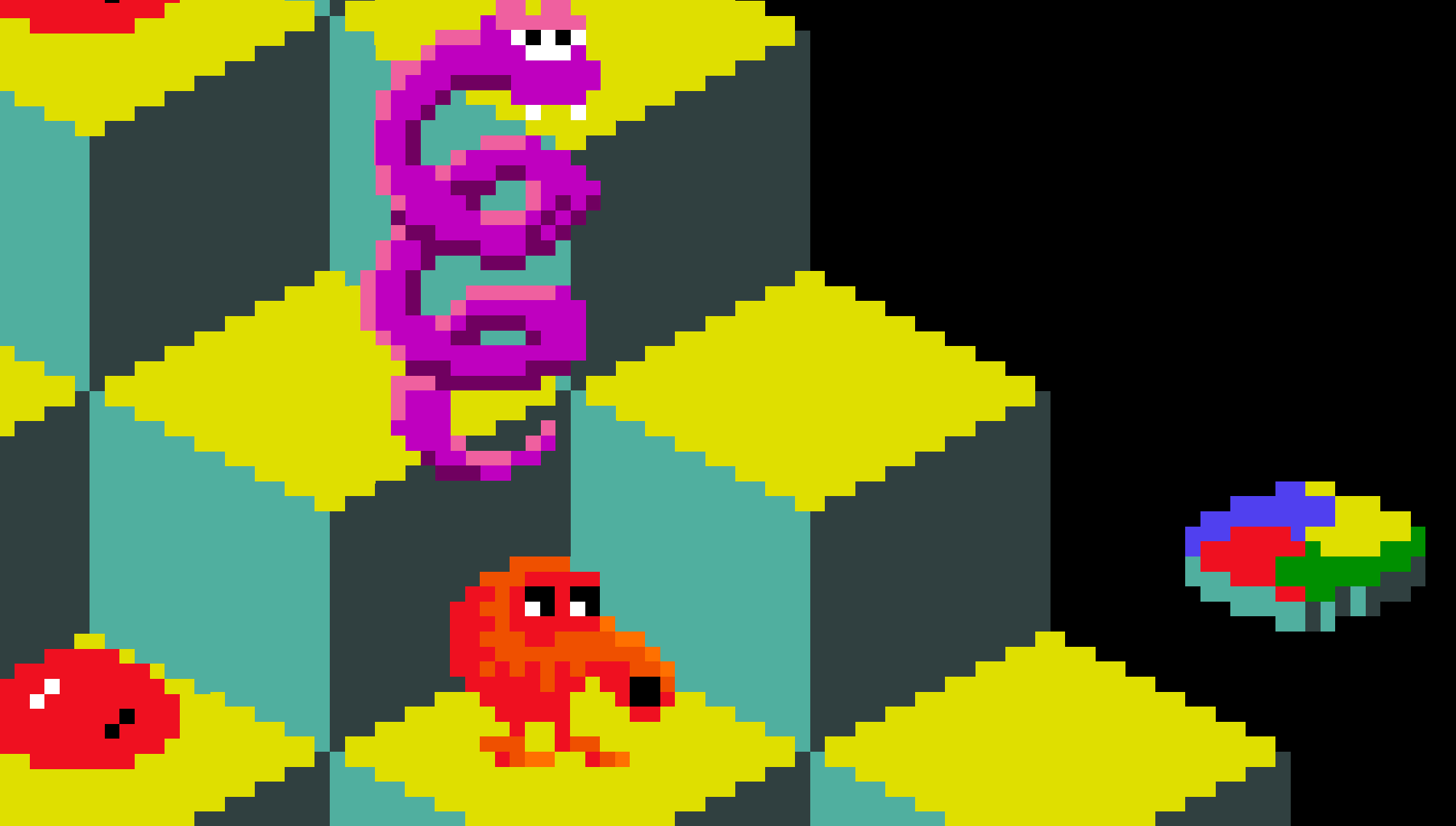 Quake. Q*bert. Zaxxon. Nogal wat uren mee doorgebracht in de Palace Scheveningen, of in de twee kleineren hallen, op de Pier of in dat straatje naast de Palace.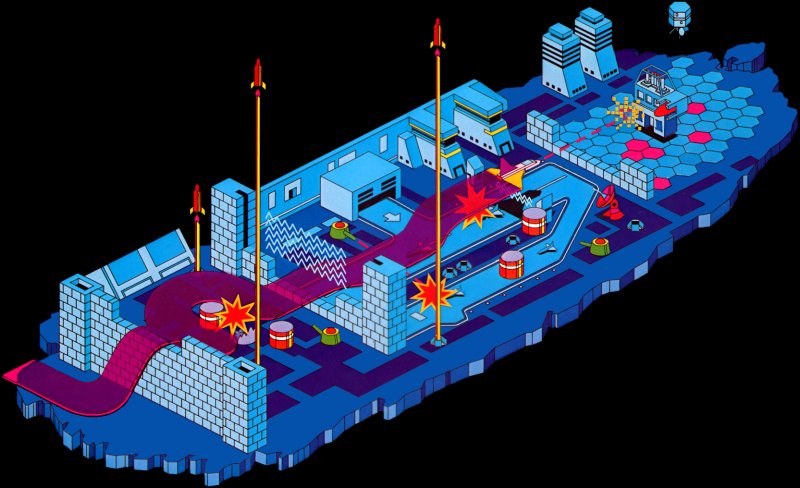 Zowat elke John Hughes film.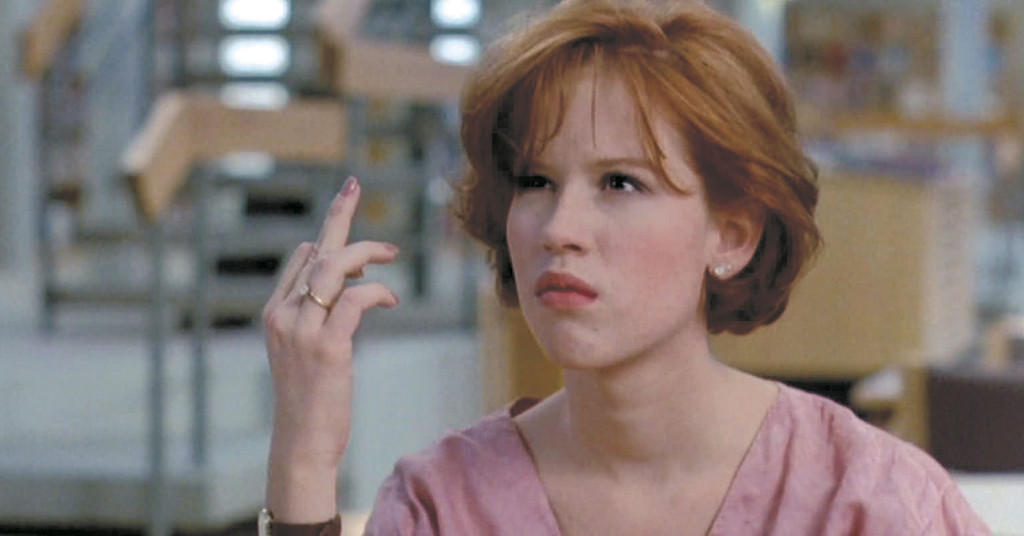 Referenties aan een van de beste SF boeken ooit, Dune. Planeten die vernoemd zijn naar groepen uit de usenet alt hiërarchie (geen nl.eeuwig.september dus :) ).
De hoofdpersoon moet allemaal opdrachten uitvoeren in een virtuele omgeving, en de voorlaatste opdracht is echt hilarisch!
De hoeveelheid games, films en series en muziek uit de jaren tachtig waar het boek naar verwijst is werkelijk ongelofelijk.
Anders dan in Stranger Things legt het boek alles uit. Zelf verbanden ontdekken zit er niet in. De research doen voor dit boek moet wel een leuke klus geweest zijn.
En superboek is het niet, maar ik vond het vermakelijk.
En er komt natuurlijk een film, linkje.
Minder positief over het boek, maar degelijk leesvoer ("binge-reading 1980s-related Wikipedia articles").
Volgens mij zit Ernest ook op Spotify.
In een dystopie waar iedereen het leven ontvlucht in een computerspel laat de door de jaren tachtig-cultuur bezeten maker van dit spel zijn fortuin na aan degene die zijn in het spel verborgen puzzel oplost.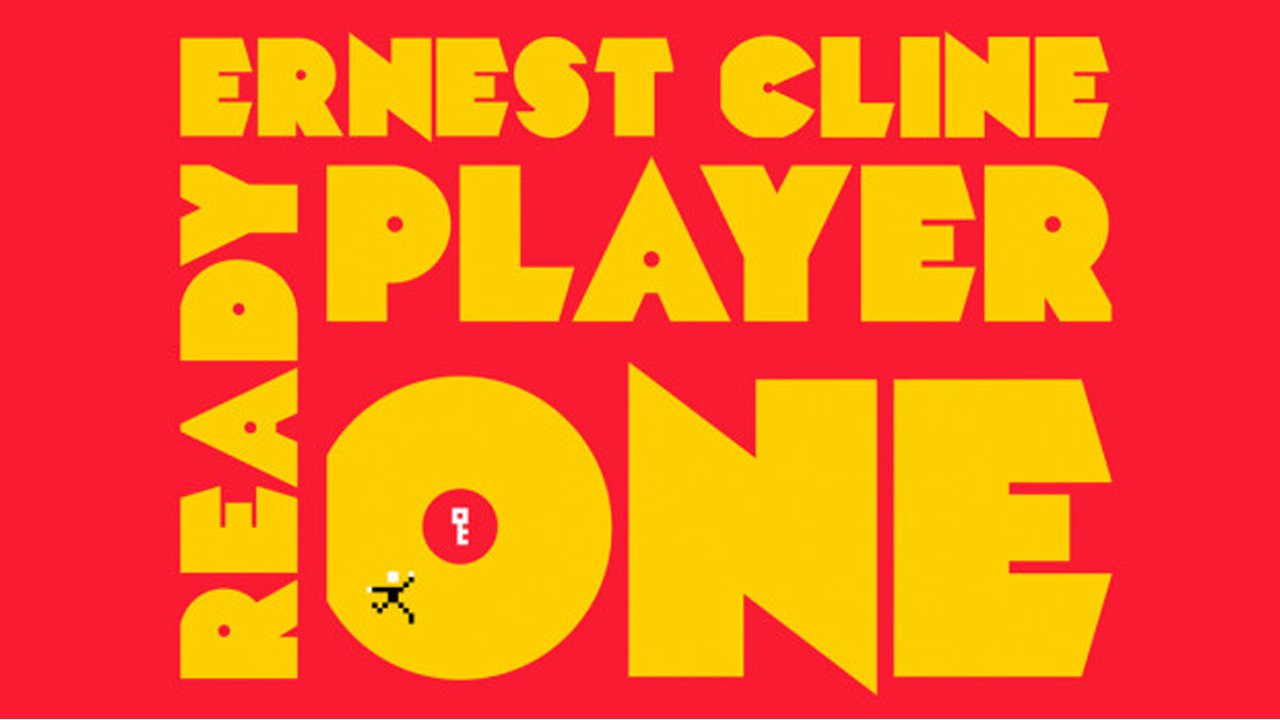 Je kunt mij vinden op Goodreads.