Op een warme dag zochten we wat verkoeling in de buurt van ons familiehuisje in Maniago, en zijn we naar een (bijna) drooggevallen rivier gereden, de Tagliamento. Zonnebaden ben ik niet goed in, en al lijkt die rivier helemaal wit van een afstand, de diversiteit aan stenen is groot.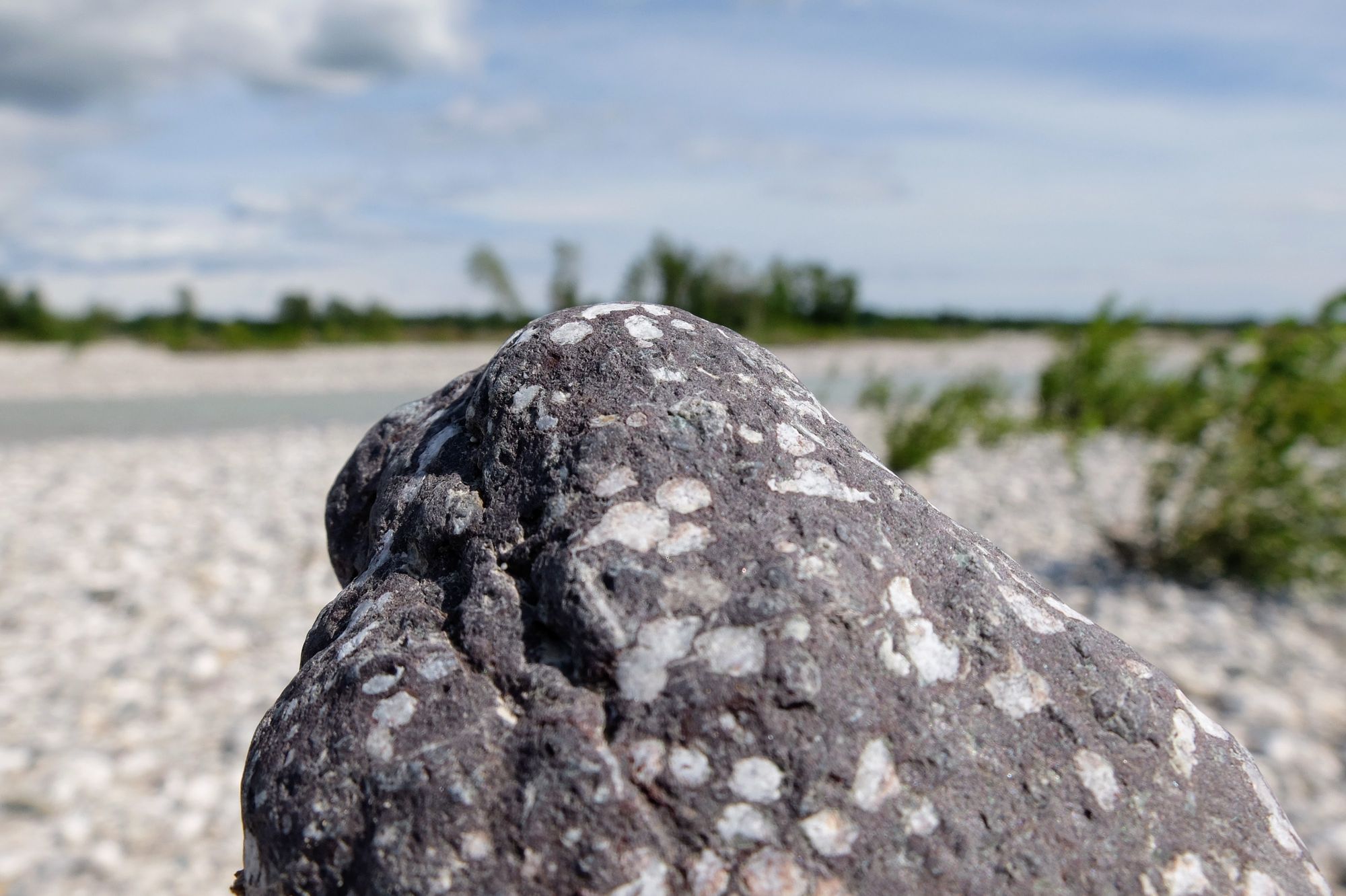 We hebben er een aantal meegenomen voor in de tuin in Nederland.
En, dit pakken we dan ook maar even mooi mee. De laatste intacte rivier uit de Alpen volgens de Wikipedia.
The Tagliamento river is considered as the last morphologically intact river in the Alps.