"No matter what he does or the decisions he makes, when death comes, Harry always returns to where he began, a child with all the knowledge of a life he has already lived a dozen times before. Nothing ever changes."
Ergens op Goodreads zag ik iemand wat tips geven over boeken waarin tijdreizen een rol speelt. Twee ervan kende ik('11/22/63' en 'The Forever War') en vond ik prima boeken. Nummer drie was de onbekende, 'The First Fifteen Lives of Harry August'. Die ging op de leeslijst.
Spelen met tijd kan boeiende verhalen opleveren. Goed gedaan kan het erg leuk zijn, een klein beetje minder goed maakt 't al snel niet te harden. En met een korte beschrijving zoals hierboven had ik weinig nieuws verwacht.
Foutje.
Neem een vreemd gegeven. Verder is de hele wereld gelijk aan die van ons (verhaal speelt kort voor onze tijd). En werk dat afwijkende gegeven uit in al z'n consequenties.
Daar komen in dit boek aardig wat verrassende ideeën uit. Grote ideeën. Geen klassieke SciFi. Hier geen technolgie te bekennen. Ik ga niks spoilen, maar lees dit boek. Aanrader.
Ik zie hier nog wel een film van gemaakt worden.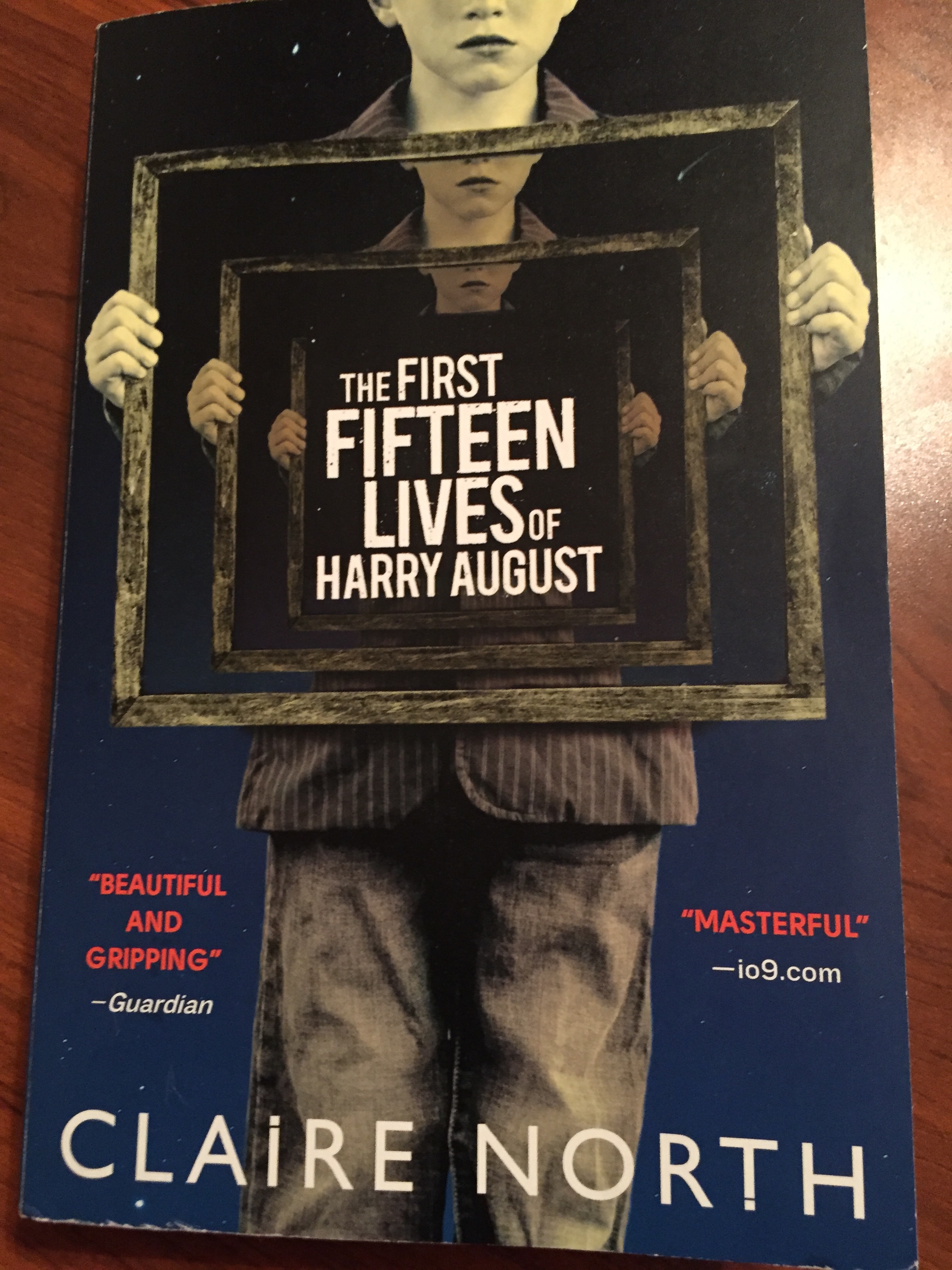 Headerfoto van Jeanne Rouillard
Dit jaar probeer ik 22 boeken te lezen. Dit is boek nummer 19. Ik ben ook te vinden op Goodreads