"A short history of nearly everything" is een geweldig boek, en dit boek is vergelijkbaar. Wetenschap, toegankelijk en leesbaar geschreven. En dan niet over een enkel onderwerp, maar weer "nearly everything". In dit geval "A Brief History of Humankind" (de ondertitel).
Vijf sterren op Goodreads. Zijn volgende boek "Homo deus" staat al op mijn te lezen lijst.
Van de schrijver is trouwens veel online te vinden, op  YouTube kun je de veel boeiende praatjes vinden. En hij zegt echt de meest verstandige dingen :)
Ik zou trouwens nooit een aanbeveling van de leider van het echte Dark Web op mijn boek zetten!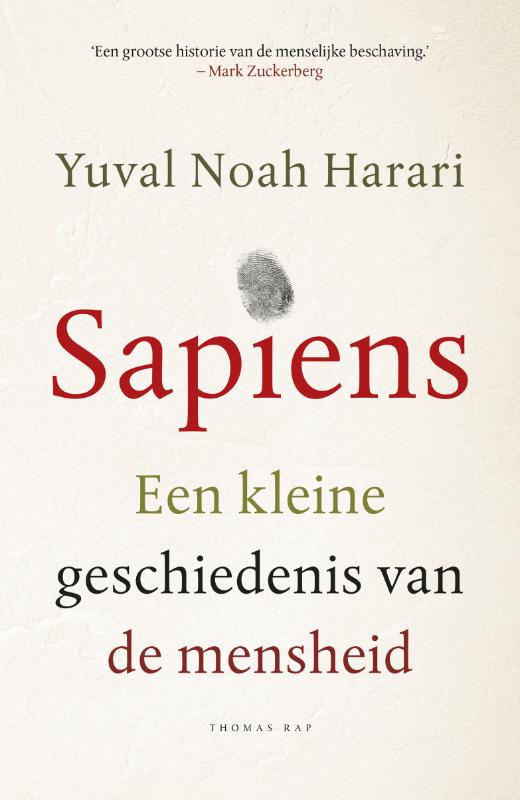 Je kunt mij vinden op Goodreads.