Nadeel van dit soort boeken is bijna altijd dat het wel over Javascript gaat, maar toch vooral werken met Javascript frameworks of library's. Volgens mij zie je nu wel wat meer consolidatie in die frameworks, maar toch, ze komen en gaan.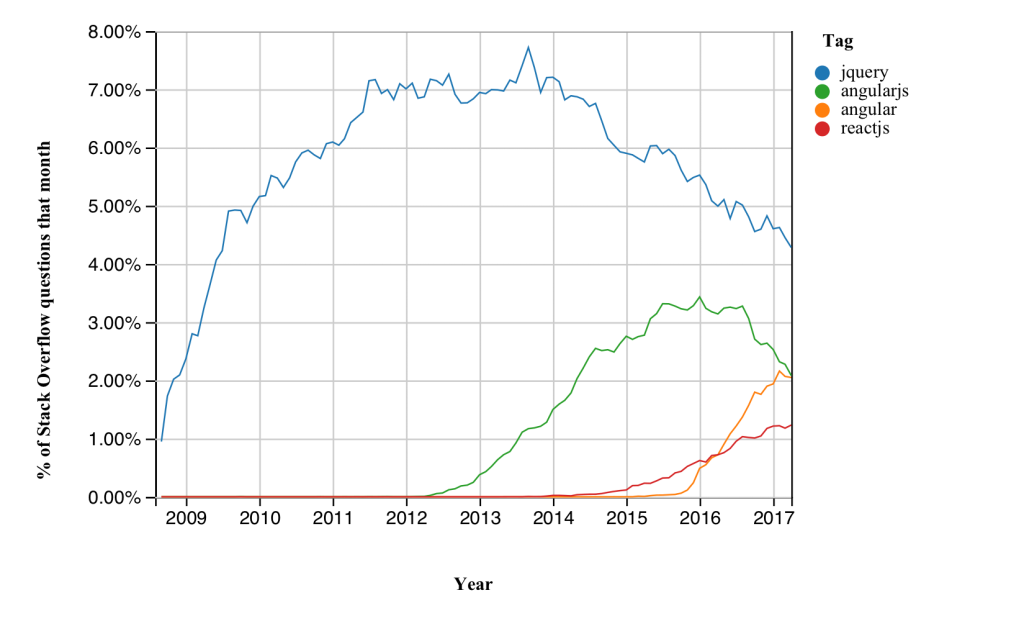 Dit boek werkt met (o.a.) jQuery en backbone.js. Al wat oudere library's. Op zich geen probleem, ik gebruik jQuery ook, maar wel iets om rekening mee te houden.
Verder een prima leesbaar boek als introductie op het maken van dashboards en rapportjes met grafieken. Uitleg over de verschillende grafieken, en wanneer ze te gebruiken.
Voor mij het meeste leerzame deel ging over "Visualizing Geographic Data". Hoe gebruik ik Scalable Vector Graphic (SVG) bestanden om kaartjes met data te maken. Erg bruikbaar en ben er ook direct mee aan de slag gegaan(*).
Ook het hoofdstuk over data in de browser, "Managing Data in the Browser" is zeker de moeite waard om te lezen.
Als laatste werkt de schrijver alles uit de vorige stukken uit in een praktijkvoorbeeld, een applicatie op basis van Nike+ data. Erg veel detail en ook goed bruikbaar.
Ik vind de mate van detail en uitwerking in voorbeelden wel zo goed dat het nadeel van het gebruik van frameworks of library's hier zeker niet zwaar weegt. Leerzaam boek, aanrader.
(*) Terzijde: misschien zoek ik niet goed, maar wat is het lastig goeie open data te vinden voor kaarten. Een simpele kaart voor postcodegebieden zou toch eenvoudige te vinden moeten zijn in het publieke domein?
Er is wel een portaal van de overheid voor dit soort onderwerpen, data.overheid.nl. Maar de postcodekaart van Den Haag was stuk toen ik dit stukje schreef:
https://data.overheid.nl/data/dataset/postcode-4-gebieden-den-haag
Goed, het boek dan weer, gekocht als onderdeel van een Humble Bundle. Echt de moeite waard om in de gaten te houden, zitten de mooiste tech boeken tussen.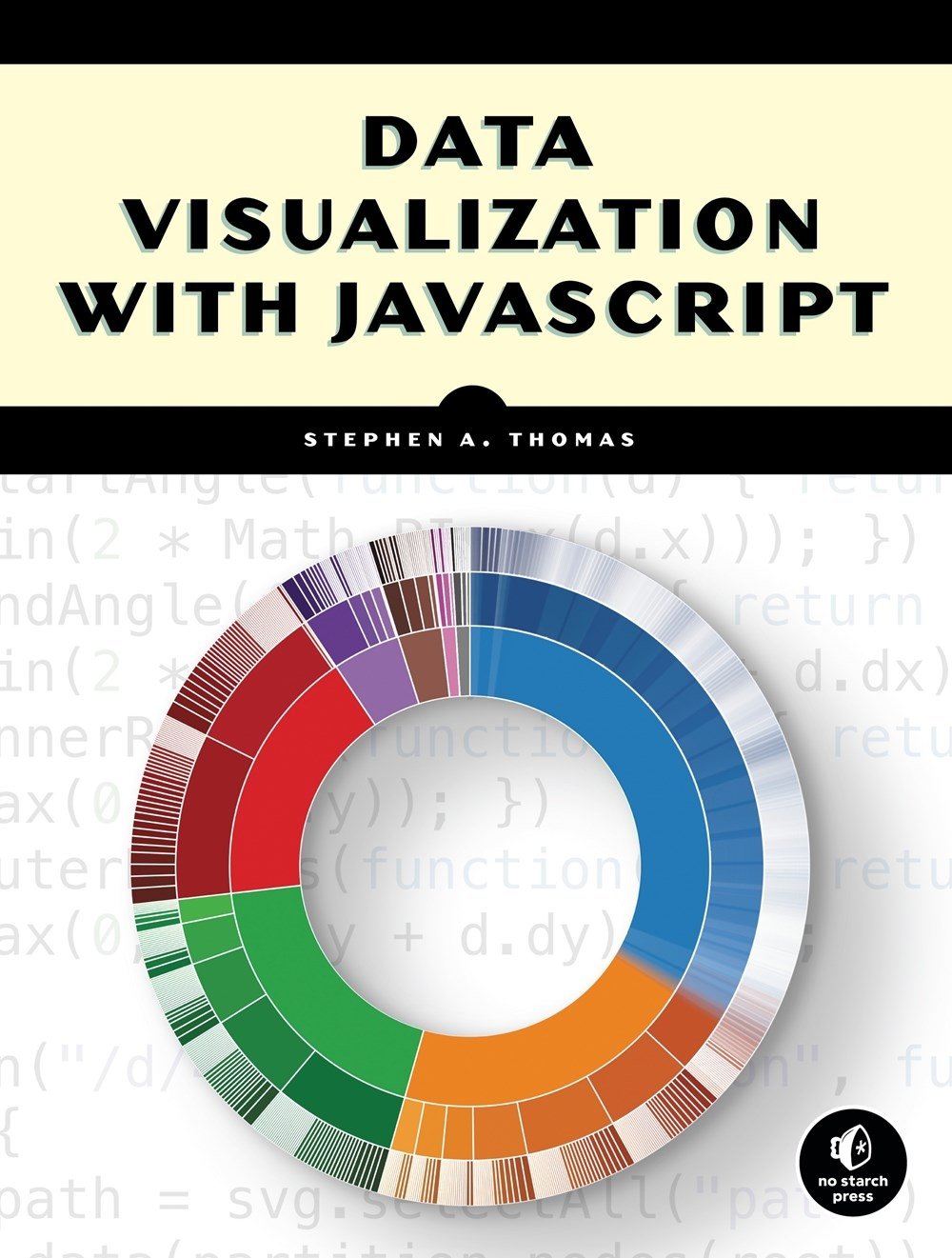 Je kunt mij vinden op Goodreads.